Youth Ministry
News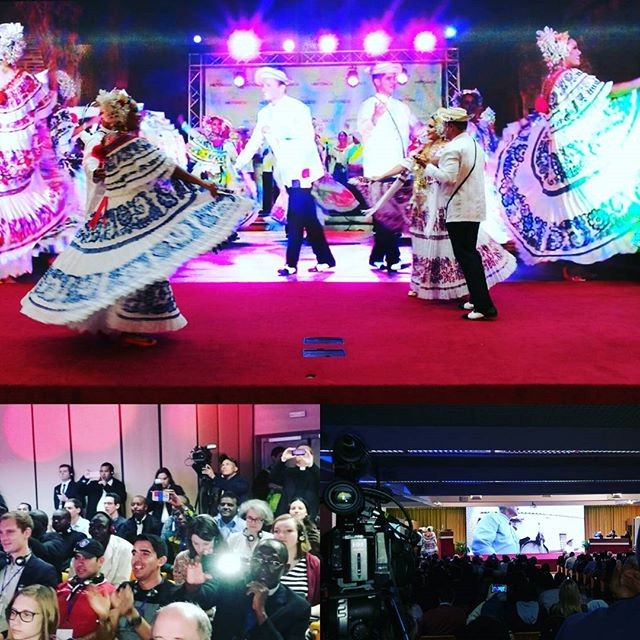 #Krakow2Panama
"We cannot forget the marginalized, those who are excluded": this is the wish of Pope Francis, also insisted on by H.E. Msgr. José Domingo Ulloa Mendieta, Archbishop of Panama, in his presentation to ...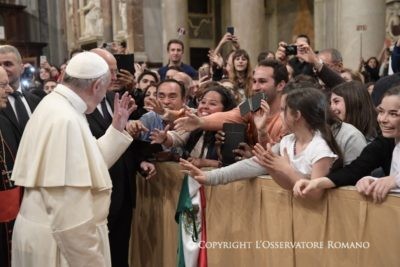 #Krakow2Panama
The address of the Holy Father during the Marian prayer Vigil held on occasion of World Youth Day in St. Mary Major Basilica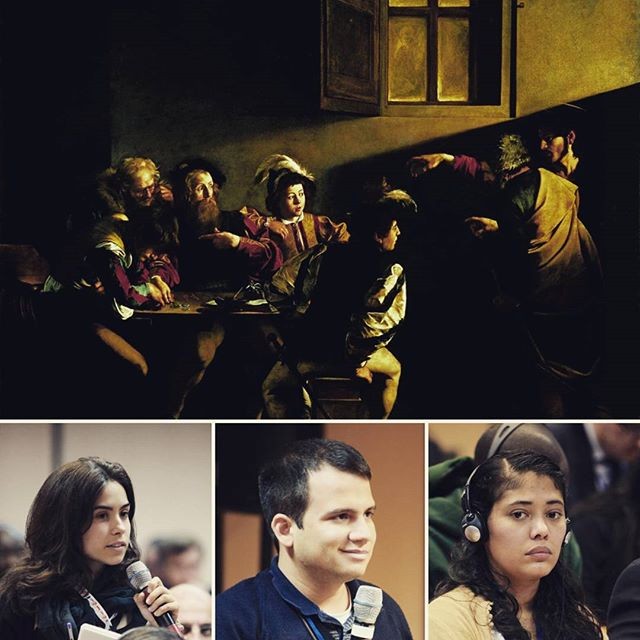 #Krakow2Panama
"Beauty will save the world" may seem to be a popular slogan or an excessively vast and abstract program: yet, it is a very concrete expression for the Jesuit Father Jean-Paul Hernandez, Swiss of ...