At the service of the Churches of Ghana and Tanzania
Bishops from Ghana and Tanzania met with the Dicastery in May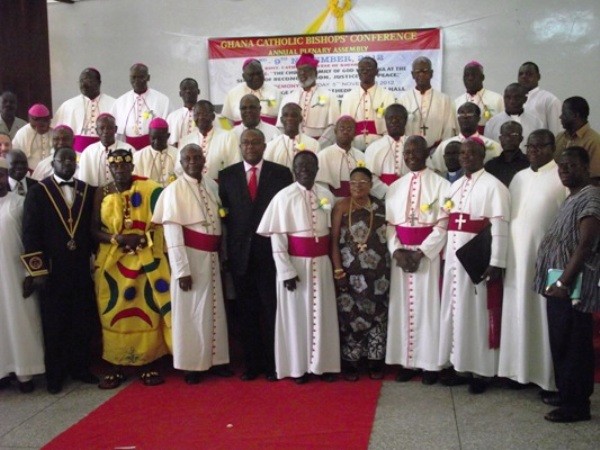 Ghana - laity, the wealth of society
As for the Ghanaian prelates, they described a country in which the Catholic Church is best known for its contribution to socioeconomic development through education and health care, but also for its commitment to combating the spread of AIDS and supporting the sick and their families. Lay people are a tremendous asset to the Catholic Church in Ghana, not only because they are present in every aspect of society, but also because many hold prominent positions in academic, governmental and judicial institutions.
Tanzania - a commitment to education
The Church in Tanzania is organized on the model of basic church communities and is a Church which is growing, where the Sunday Mass attendance rate is very high (70- 85%). The work of evangelization is proceeding well through catechesis in parishes (Sunday Schools) and basic Church communities, presence in schools, and radio programs. Meetings with people also take place through the Church's many social works, such as schools, hospitals, youth training centers, and Caritas. Challenges, however, are not lacking and they point to the urgency of investing in formation, especially of the laity, in order to better walk together. In Tanzania, religious education is practiced in schools, and various youth associations contribute to deepening faith in preparation for adult life. Finally, remote preparation for marriage begins in basic Church communities, but there is an emerging need to better prepare future spouses for both openness to life and the natural regulation of fertility.
25 May 2023