Master and diploma in family pastoral care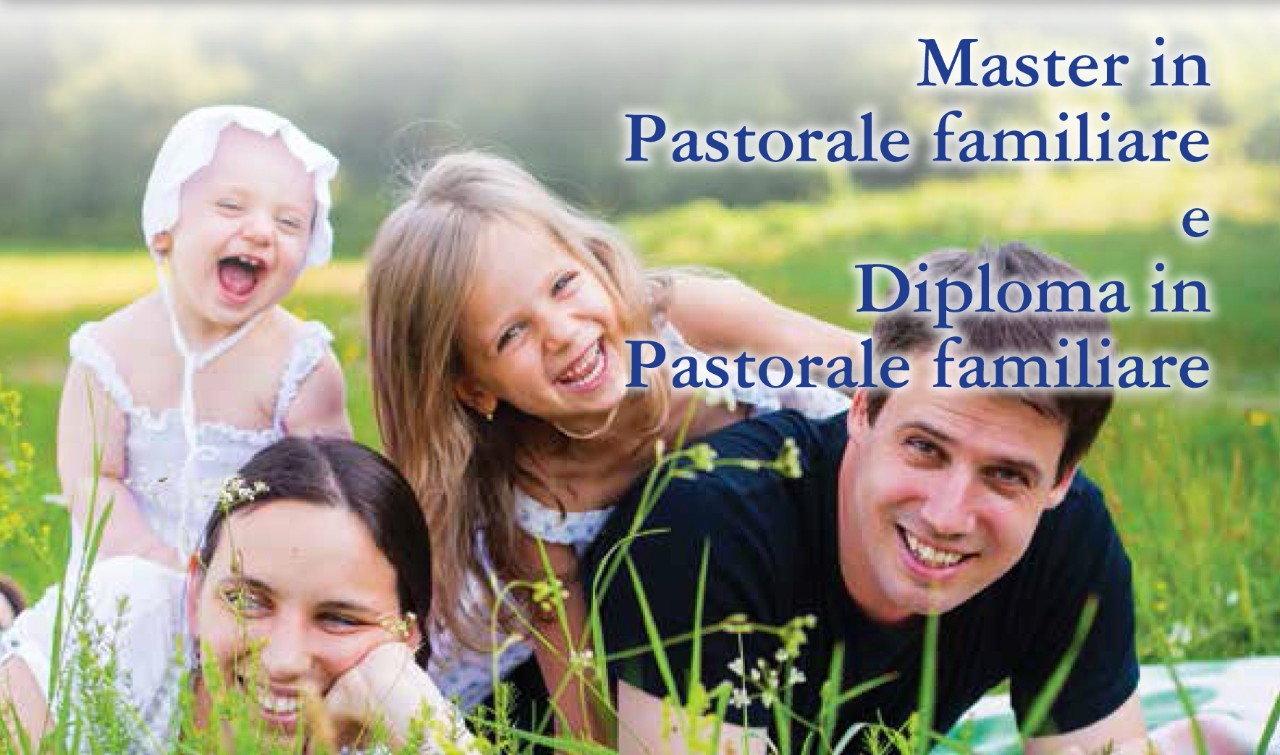 Admissions are open until 31st May 2019 for two interdisciplinary academic courses, a Master's Degree and Diploma, offered by the Pontifical John Paul II Theological Institute, Rome, in the Sciences of Marriage and the Family in conjunction with the Progetto Mistero Grande.
Both the Diploma and the Master's Degree are opportunities to support those operating in the field of pastoral family care in diocesan and parish offices, in associations and movements (married couples, priests, the consecrated…). Both are three year courses with a cyclical study plan. Every year there is a two-week, residential summer session (to be held this year at Gressoney-Saint-Jean, in Val d'Aosta, from 15 to 28 July), where both courses will share the same lessons and pastoral care workshops.
An opportunity to invest in the preparation of instructors, collaborators and operators who understand and promote the family as a "pastoral subject", able to build the Church, "construct" pastoral care, offer educational courses to engaged and married couples, to accompany and heal scars, to educate the new generations in the faith.
The courses will be devoted to subjects in the biblical-anthropological, theological-sacramental, moral and pastoral care areas as well as human sciences.
For further information you can download the brochure with all the details here or access the John Paul II Institute website.
29 January 2019