Associations and Movements
Working Conditions in the Associations. A Service in Justice and Charity
April 28, 2022, the Annual Meeting of the various aggregations of the faithful will take place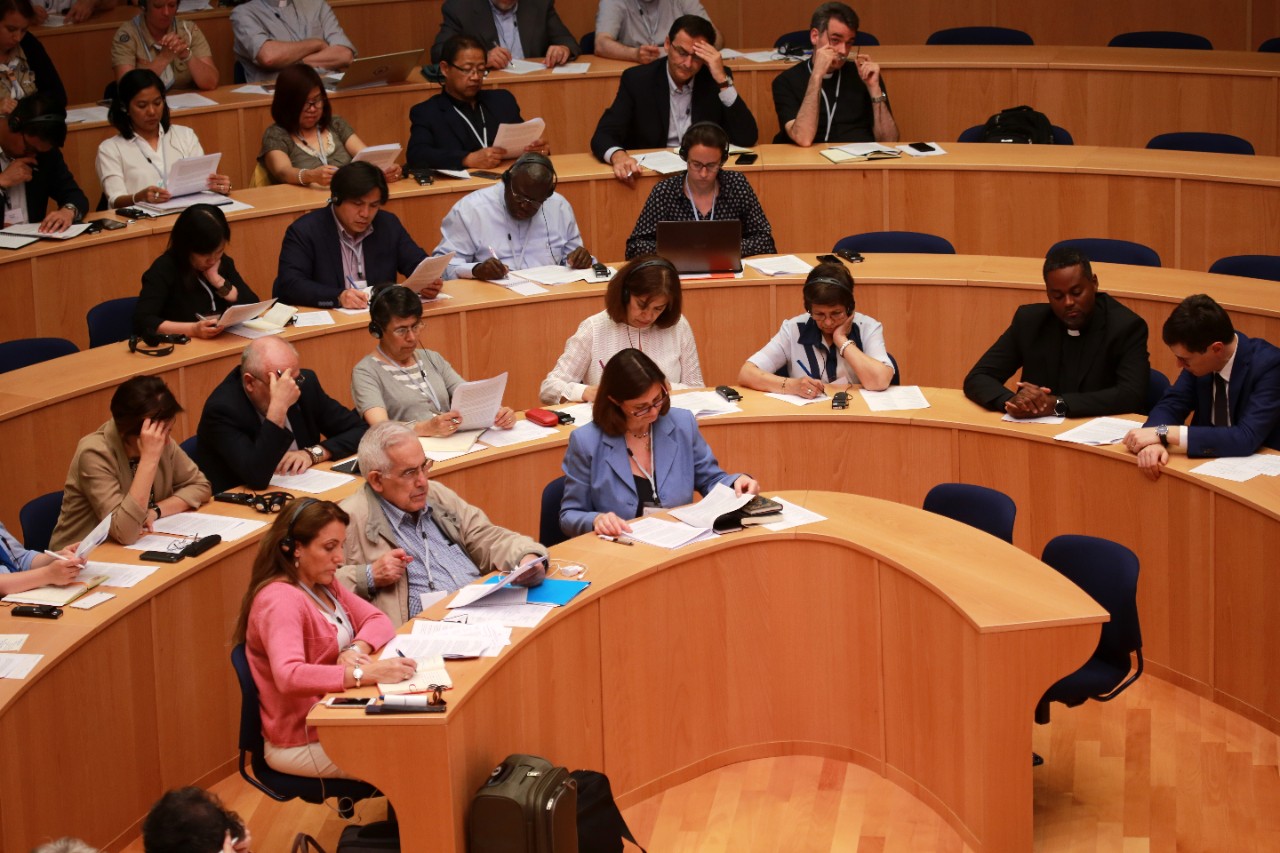 Work as a value in itself, a place of sanctification and of civil and Christian witness for every baptized person, even for those who are employed by the association to which they belong; the duty to combine commitment to evangelization with the dignity of work to be carried out according to the criteria of justice that it requires; respect for the rights and dignity of the worker and the duties of the associations that employ them.
These are the themes that will be addressed by the Dicastery for the Laity, Family and Life at the next Annual Meeting with the Moderators of associations of the faithful, ecclesial movements and new communities to be held in Rome on April 28, 2022, at the Aula della Congregazione of the General Curia of the Society of Jesus (Borgo S. Spirito, 4). Title of the day: " Working Conditions in the Associations. A Service in Justice and Charity".
The meeting, which is part of the path of accompaniment and dialogue maintained with the various international associations recognized or established by the Dicastery, is a customary time of listening and sharing, as well as of formation, and will take place with numerous leaders present in Rome, but also remotely, via videoconference.
The program includes a talk by Prof. Luis Navarro Marfá, Rector of the Pontifical University of the Holy Cross in Rome and Consultor to the Dicastery, who will speak on the theme "Working for the Kingdom in Associations, Respecting Justice, Charity and Freedom"; and a talk by Jesuit Father Pierre Martinot-Lagarde, Special Advisor to the International Labor Organization in Geneva (ILO) and expert in social studies, on the theme "Working for the Kingdom in Associations. Legal Implications." The program will be completed by the interventions of Isabelle Cassarà and Philip Milligan, officials of the Dicastery, who will present work experiences and best practices in international associations and offer practical guidelines for the regulation of work within them.
25 April 2022